Dez Bryant Plans To Practice Friday, Hopeful Of Playing Sunday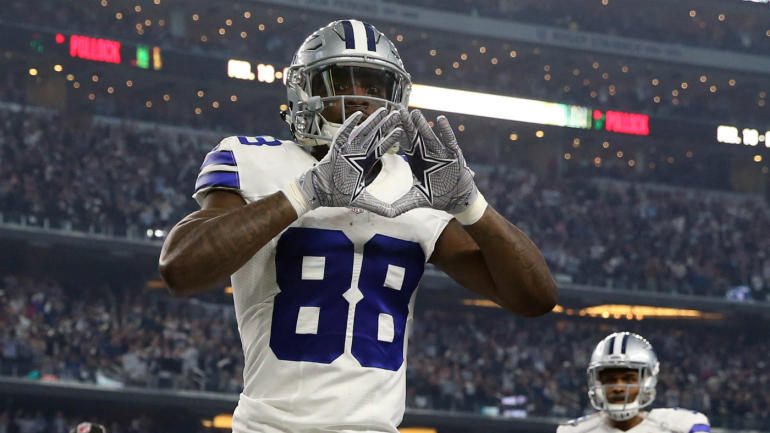 Dez Bryant
told reporters he expects to return to practice Friday after sitting out the last two days with knee and ankle injuries.
Will he play Sunday against the Falcons?
"We're going to see," Bryant said. "Me, in my eyes, the way that I feel, yeah, of course I'm going to be on the field Sunday. But it's not just up to me."
Bryant said he's getting treatment and working with the team's athletic training staff. He got injured against the Chiefs last Sunday after catching 6 passes for 73 yards.
The 28-17 win over Kansas City extended Dallas' winning streak to three games.
"We're on a roll to do something good," Bryant said. "Got to be a part of that. Want to be a part of that. The way that I feel now, I expect to go (Sunday)."
Dez Bryant Plans To Practice Friday, Hopeful Of Playing Sunday
Reviewed by
Unknown
on
3:00:00 PM
Rating: